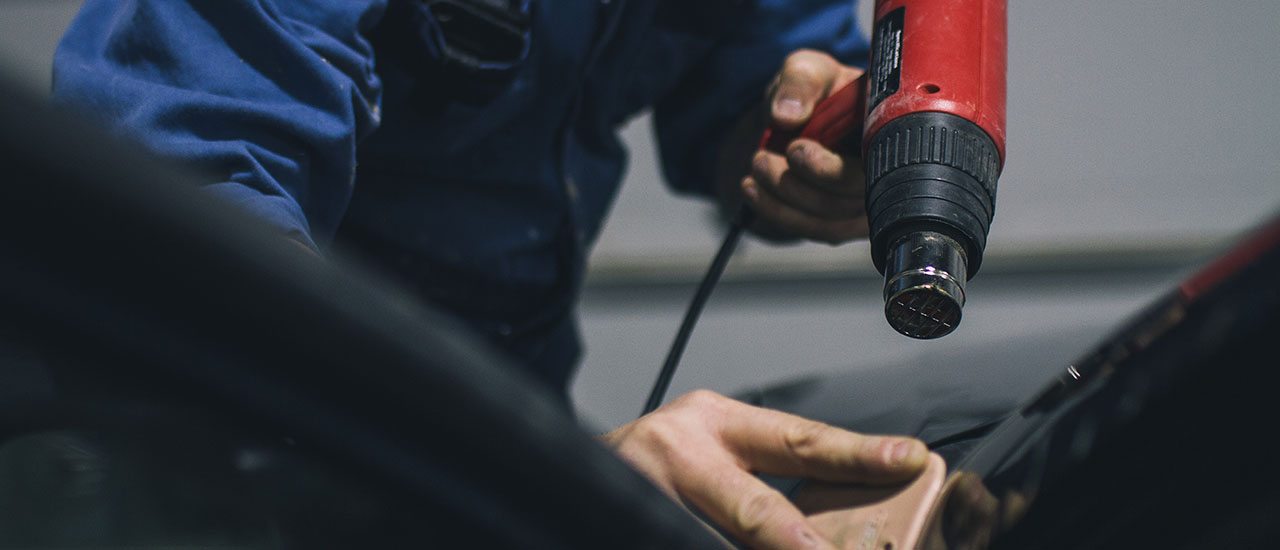 Do you need an auto part replaced? Wear-and-tear takes its toll on all auto parts eventually. Our expertly trained technicians at Avenue Body Shop can diagnose, order, replace, and install any part on your vehicle. Although we can repair some auto parts, it's often better and cheaper to simply replace the part. We have access to parts suppliers of quality third-party parts and factory-replacement parts for any year, make or model of vehicle. We're happy to provide pricing options depending on the part to be replaced and your budget. We won't throw parts into your vehicle hoping the problem simply goes away. Our expertly-trained technicians can correctly diagnose the particular issue with your vehicle the first time, saving time and expense.
Avenue Body Shop can order and replace any specific part for any vehicle. If you have a problem with an existing part, we'll do a free diagnosis before moving forward with the part replacement. This will avoid wasting precious time and money on auto parts you may or not need. Let us narrow down the problem and pin-point the specific part that's causing your issue.
Avenue Body Shop is an ICBC-accredited c.a.r. VALET shop repair centre in Abbotsford. Our technicians continually undergo training and certification assessment. Our auto body shop is well-maintained for safety and efficiency. We are constantly upgrading our repair processes to the latest in auto parts technology and parts sourcing. As a result, we guarantee our auto part repairs and replacements for as long as you own your vehicle.
Proudly serving Abbotsford for more than 50 years, we continue to build a reputation that speaks to constantly exceeding our customer's expectations. Call on Avenue Body Shop to give your vehicle the part repair or replacement it deserves.